May 02, 1960 - May 03, 2023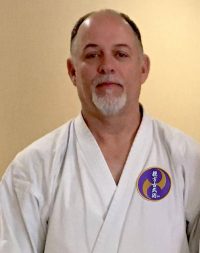 You donation is greatly appreciated. We will work with Judy Lemus to decide best how to honor her husband, Angel Lemus with the donations.
If you choose to enter your email address, you will be updated about how the donations were used.
Thank you.