Meiyobukan is the dojo of Kyoshi Darrell Pope
Kyoshi Pope was given the dojo name – Meiyobukan – by Kyoshi Gary Shull, his first instructor in Taika's Life Protection Art.

Meiyo – Honor Bu – Warrior Kan – Hall
Kyoshi Pope has been studying martial arts for nearly 50 years!

ZKKR focuses upon:
Oyakata Kobujitsu focuses upon:
Instructor/Owner- Darrell Pope, Kyoshi, 7th Dan
Kyoshi Pope at the Karate Kaikan in Naha Okinawa in 2017.
Dojo / Class Information
Classes are very personalized with a large amount of individual attention and customized instruction.
Individual classes are scheduled coordinating the availability of Kyoshi Pope and the students.
Darrell Pope, Kyoshi; Oyata Shin Shu Ho Ryu, Founding Member ZKKR and Oyakata Kobujitsu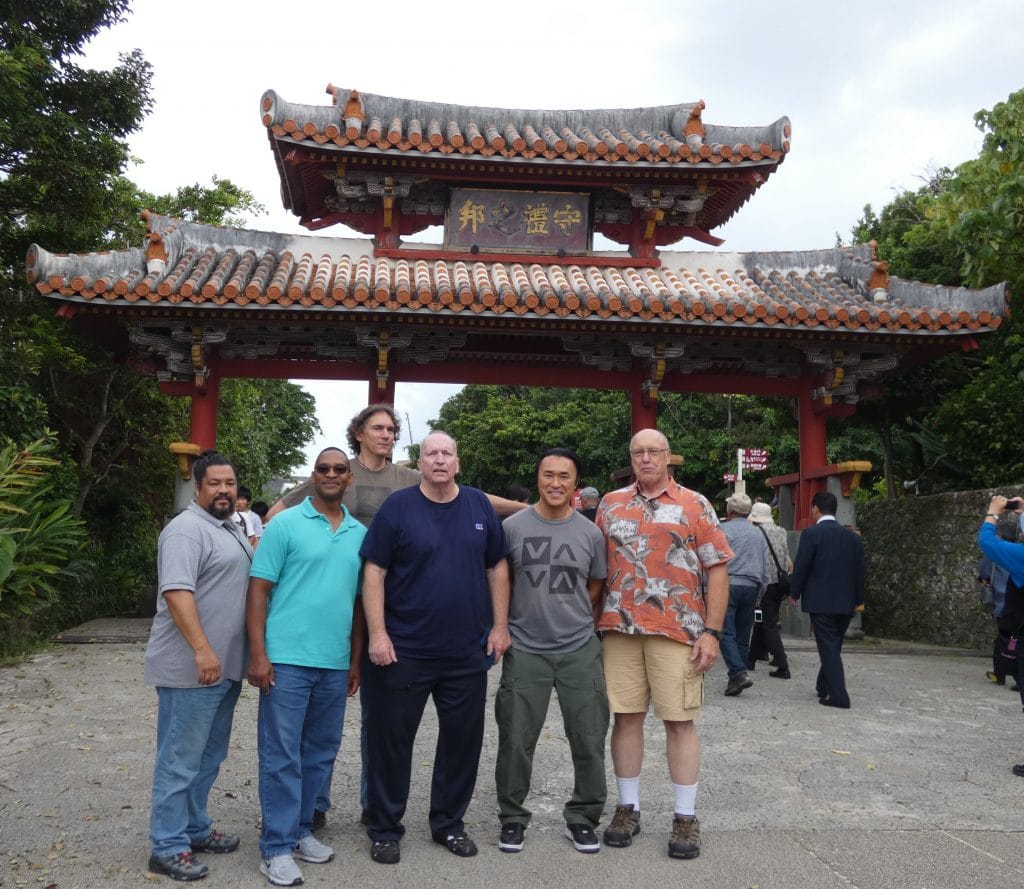 Kobujitsu (weapons)

Kyoshi Pope is well versed in many of the Kobujitsu weapons. He is particularly fluent in the use of the bo.