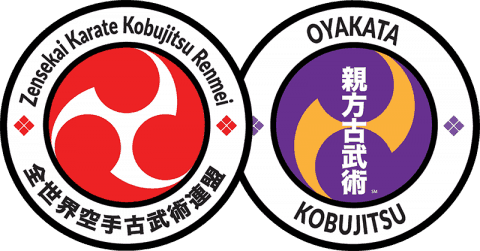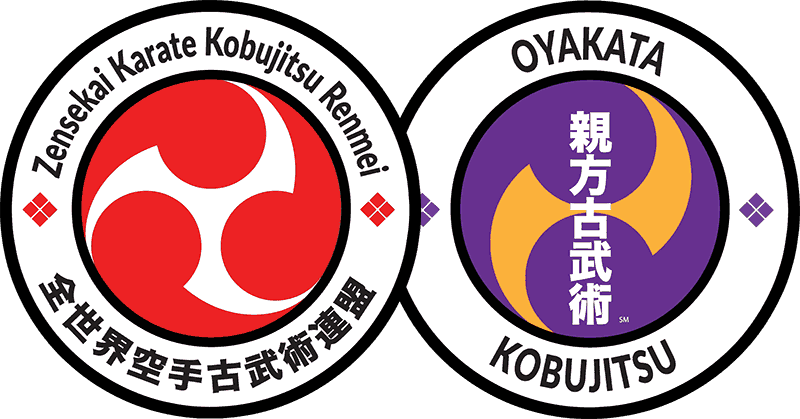 The weekly virtual training is going great! We have participants from around the world. The introduction of a short history discussion has been well received and will continue.
Great thanks to Hanshi Peter Polander for his participation and fantastic input.
This experiment has proved to be a success and will continue. Please Login to the website and go to Zoom Signup.
Hanshi's annual seminar this year is now Hanshi Greg Lindquist's Inaugural Virtual Seminar! See the widget to the right for more information.
Thanks for everyone's participation and support. Let's continue to keep Taika Oyata's Life Protection Art alive and moving into the future.