OKINAWA April 11-22, 2023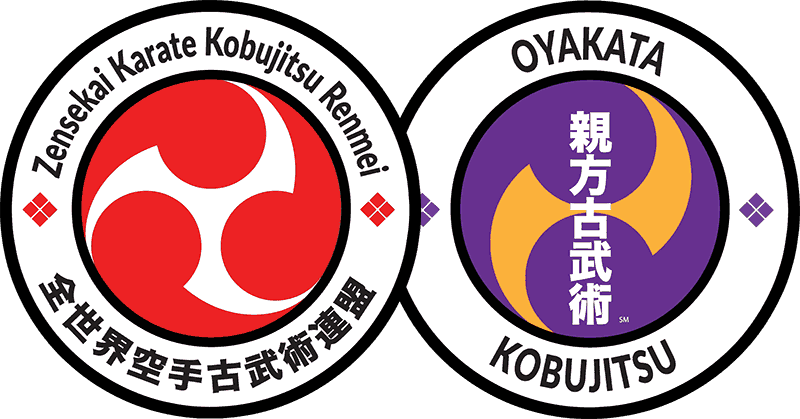 Come join us in wonderful Okinawa for the trip of a lifetime!
If you are interested please fill out the form by December 15, 2022.
It takes a long time to plan a trip with these logistics so we have to start soon.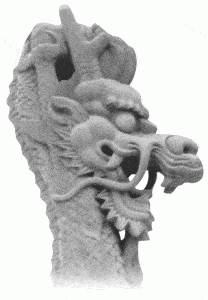 Planned excursions for this trip. (Items in blue a links)
Multiple castle visits
Awamori distillery tour
Awamorikan visit
Many more! Plua free time to explore on your own
Signing up at this time does not obligate you to anything.
There are 5 phases to the trip.
Phase 1: Sign up if interested in going to Okinawa
Phase 2: Based upon numbers a ballpark price is provided and a $100 refundable deposit is required
Phase 3: Based upon the numbers from the previous phase a firm price will be provided, and another $150 deposit is required. This brings the total to $250 and is nonrefundable excepting emergency cases.
Phase 4: Remaining balance of trip cost is required.
Phase 5: The Trip!!!